Foshan Ruibo building Materials Co., LTD
Contact: Mr. Zou
Mobile: 139-2884-5156
Phone: 135-3442-0023
Fax:
Email: 3528738266@qq.com
Add: No.29, Buxin Industrial Zone, Lishui Town, Nanhai District, Foshan City, Guangdong Province
Submit requirements now
We can help you
profession
Provide custom production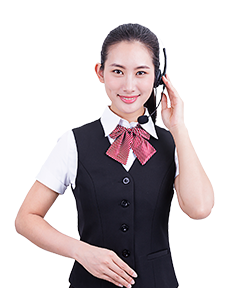 Pearl River Delta region, can quickly arrange customization for customers!
National free service hotline:
Mobile: 139-2884-5156
Phone: 135-3442-0023
Email: 3528738266@qq.com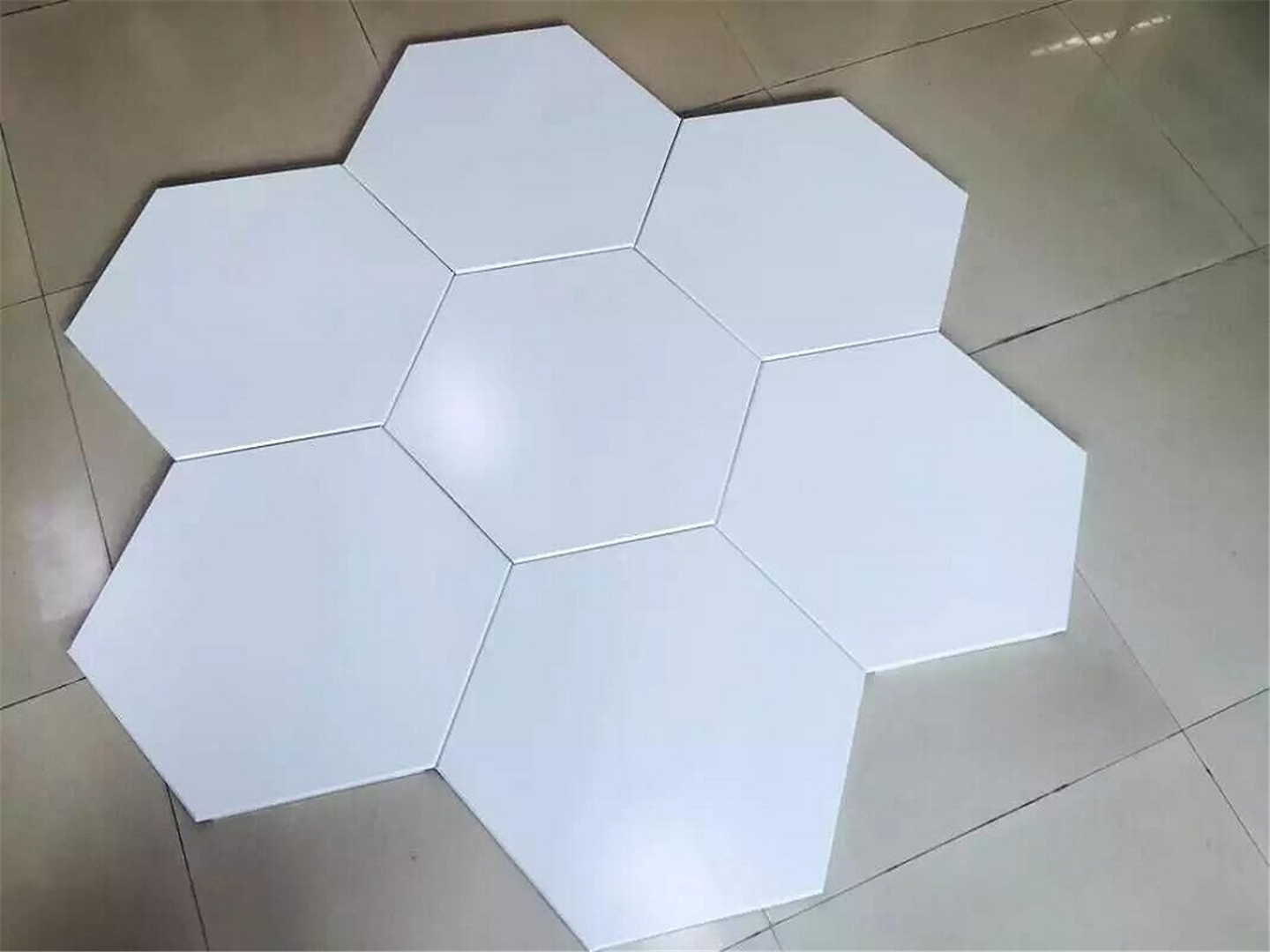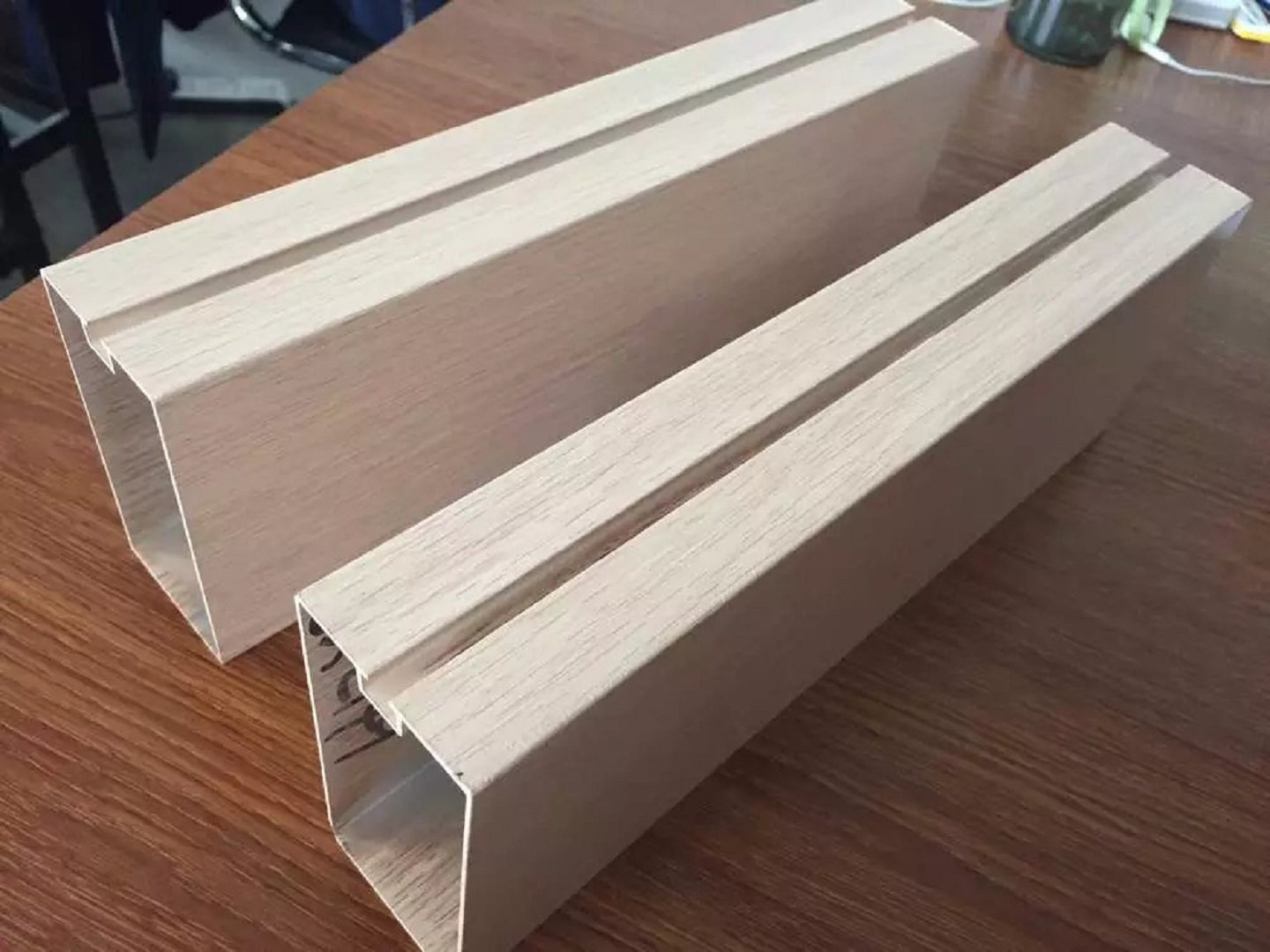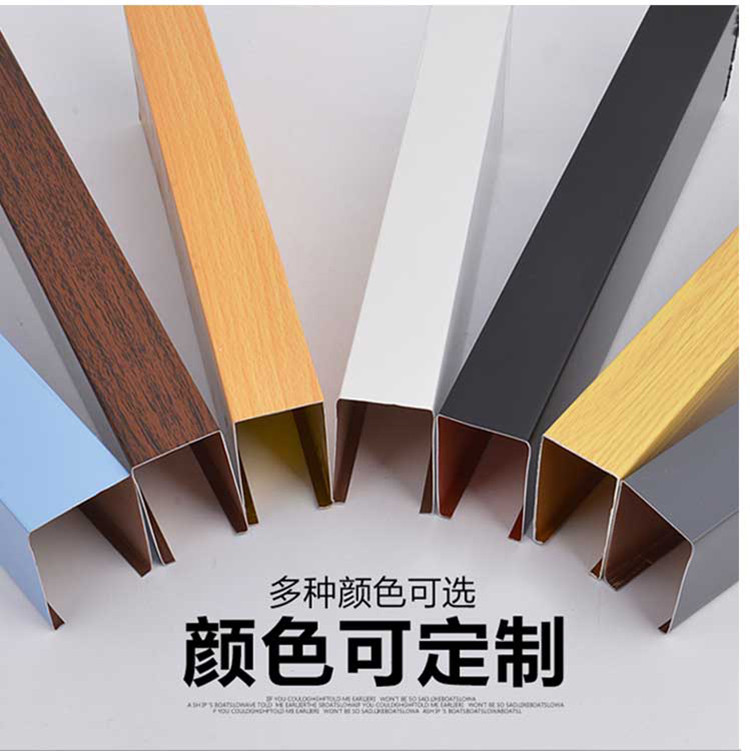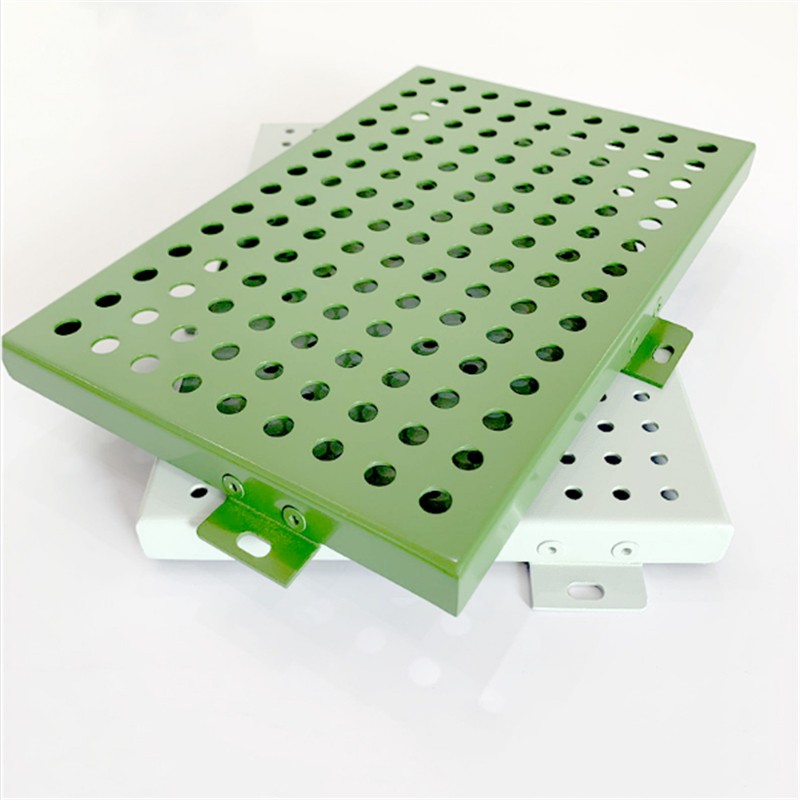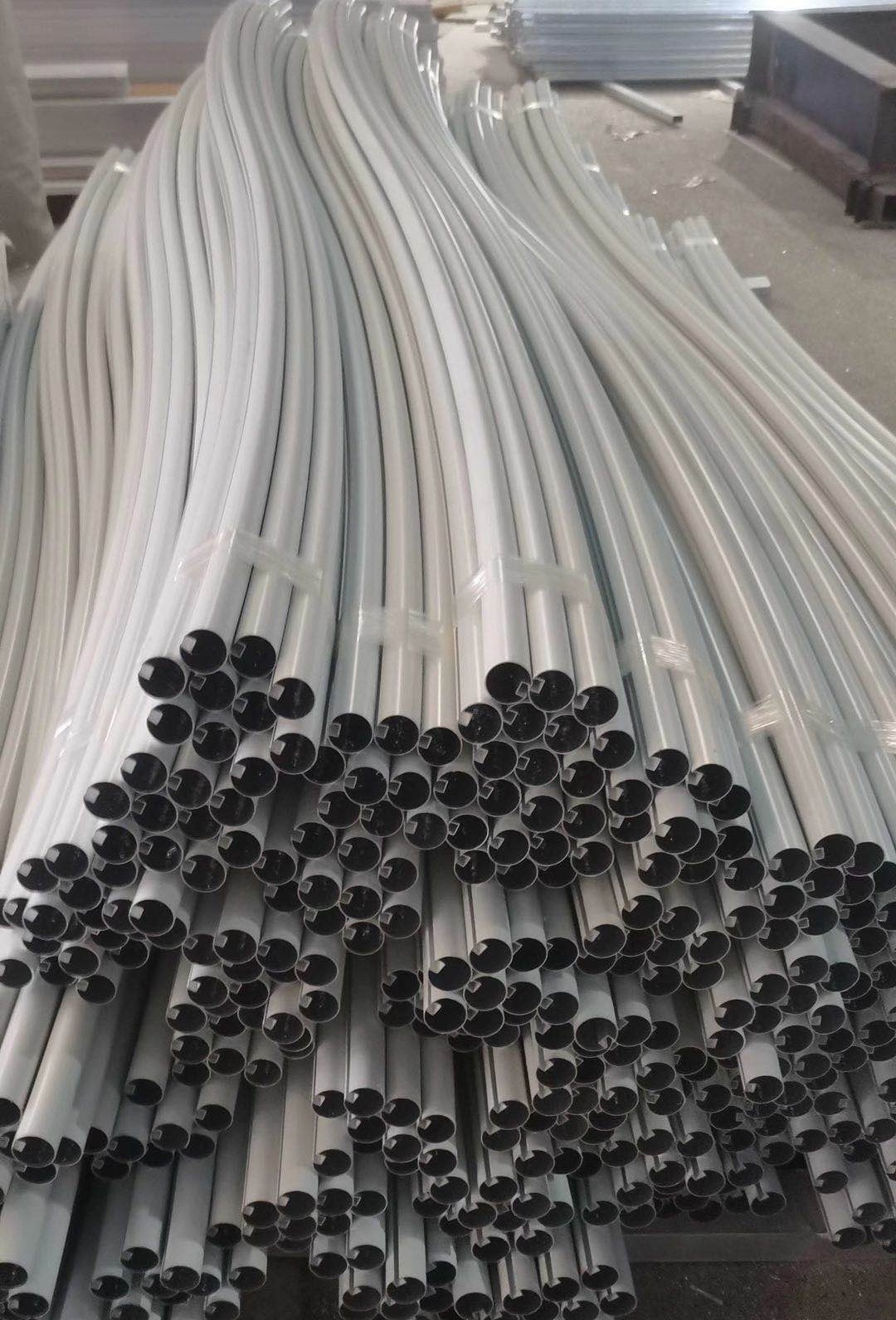 Project process
Aluminum veneer customization process

Contact us
Demand communication
Product customization
Mass production
Arrange delivery
Acceptance product
After-sales maintenance
Immediate customization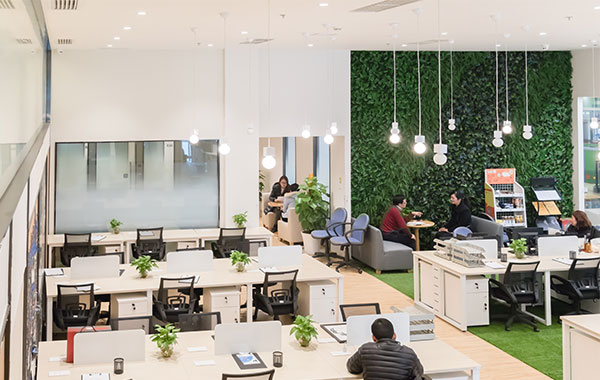 Foshan Ruibo Building Materials Co., Ltd. is a professional R & D, design and production, sales and OEM custom service in one of the building decoration materials enterprises, with 5 equipped with full servo electric CNC turret punch, 5 full servo electric hydraulic CNC bending machine. The automatic equipment worth more than 15 million yuan, 10 sets of high-precision bending machines, 5 sets of universal square pass machines, the company imported from Germany SCHUTZE automatic modern spray production line, can spray fluorine carbon, paint, powder, porcelain and other surface paint all day.
See more +